20+ years in the market specialized in concrete waterproofing for below-grade concrete structures, we have become seasoned experts in classical membrane waterproofing and newer integral, i.e., "white tank" waterproofing.
With that experience and knowledge, we have learned to analyze below-grade structures in a way that allows us to come up with the most optimal waterproofing solution for that structure - nothing less and nothing more than needed!

With that approach, we have managed to work with general contractors throughout the Baltics and save time and money for our clients!

But most importantly, besides saving money and time, we have made a waterproofing solution that works and is long-lasting!

And if you, too, want the right solution for your project, we are only a call or e-mail away!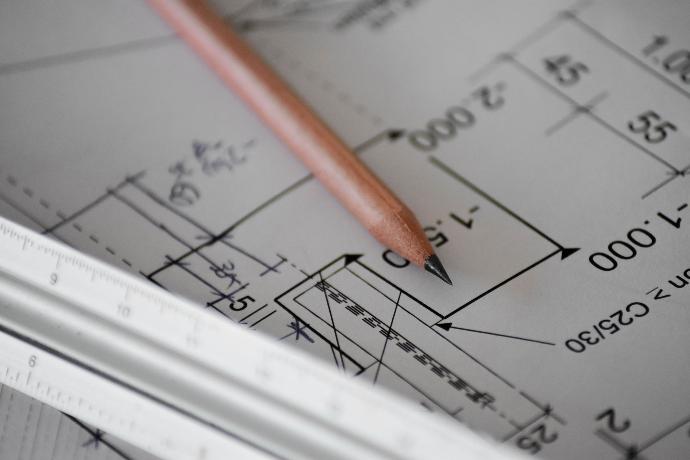 MISSION

Provide optimized, reliable and durable waterproofing solutions!
We strive to be the best in what we do - to understand every project and customer's need and to be a reliable and forthcoming partner!
VISION

We strive to be the leading company that develops and offers waterproofing solutions in the Baltics and Scandinavia!